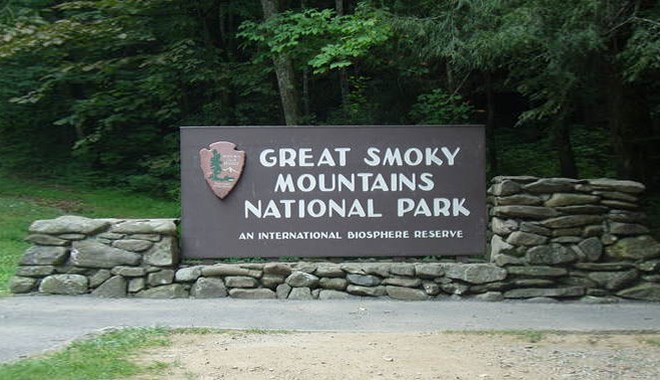 Great Smoky Mountains National Park
From black bears to salamanders. Old-growth forests to spring wildflowers. Log cabins to grist mills. The park offers a myriad of opportunities for exploring and discovering both the natural and cultural history of these ancient mountains.

Visit Great Smoky Mountains National Park's official online store for books, maps, and guides to the park. Operated by the nonprofit Great Smoky Mountains Association, proceeds generated by purchases at the store are donated to educational, scientific, and historical projects in the park.