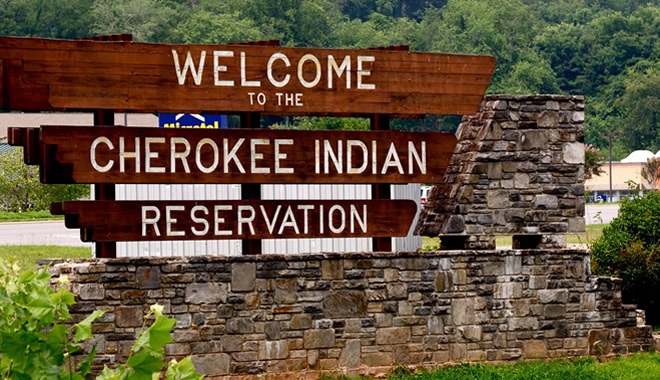 Cherokee Indian Reservation
Located in the heart of the Western NC mountains and just 15 minutes from Best Western River Escape, Cherokee is a sovereign nation complete with mountain biking, arts and crafts, native elk, fishing, and authentic Native American culture. Plus, take a swing at the new Sequoyah National Golf Club or try your luck at Harrah's Cherokee Casino and Hotel.

Museum of the Cherokee Indian: This historical and cultural tour tells the 11,000-year-old story of the Cherokee people through interactive video, displays, and immersive experiences.

Elk Viewing: Herds of these massive herbivores can be spotted grazing in the fields near the Oconaluftee Visitor Center during the cooler parts of the day.

Unto These Hills Outdoor Drama: Performed live under the stars at the Mountainside Theatre, this classic production tells the story of the Cherokee from 1780 to the 21st Century.

Oconaluftee Indian Village: This journey through Cherokee life and history includes traditional dwellings, crafting, pottery, weapon-making, incredible demonstrations, and sacred rituals.

Mountain Farm Museum: This unique attraction takes you back in time inside a carefully preserved farmstead including a farmhouse, barn, apple house, and working blacksmith shop.

Fire Mountains Trails: This 10.5-mile multi-use trail system offers a nice flow of interesting and fun features among lush wooded settings, making it ideal for biking, hiking, and running.