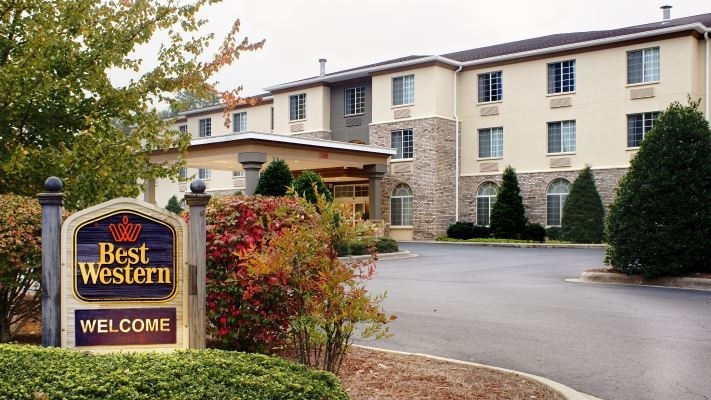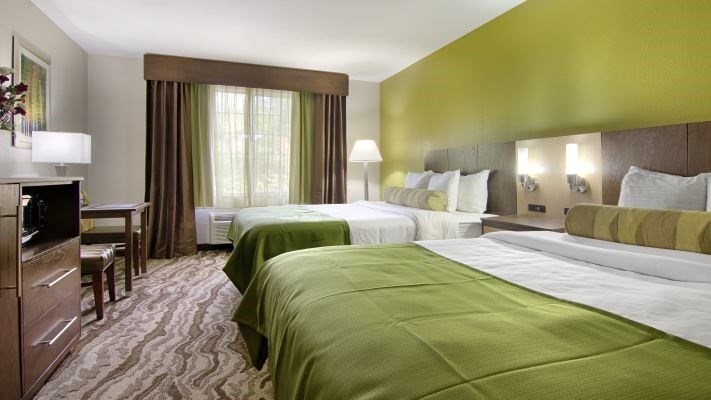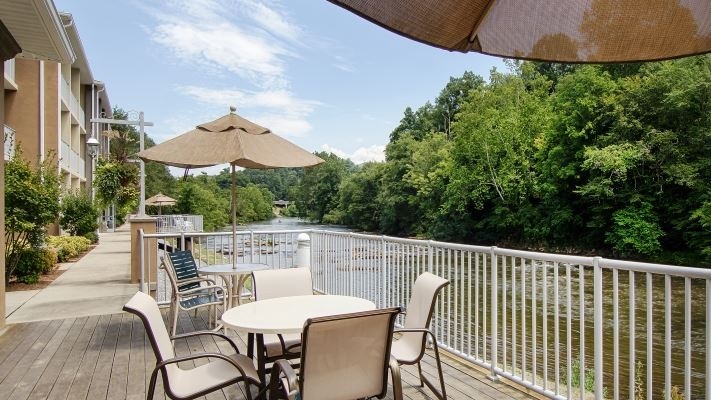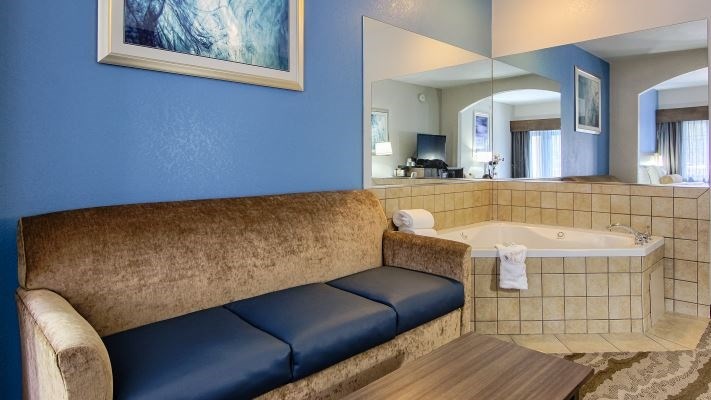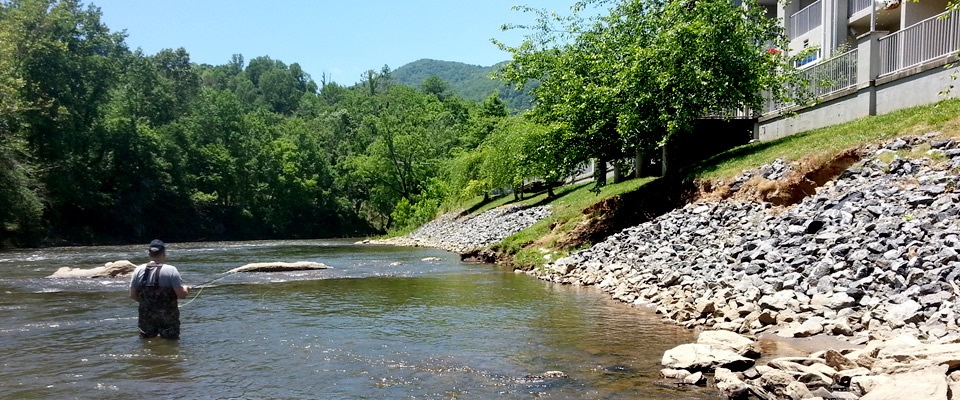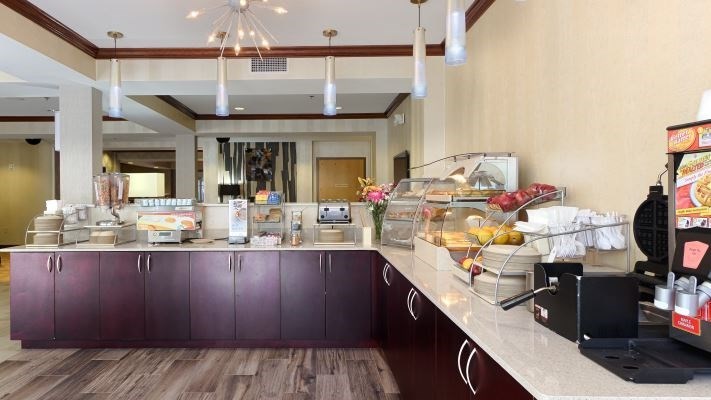 This is a fine hotel. Nice people. The staff was so friendly and catered to my every need. Sometimes you go to a hotel and its only ok, but these guys will treat you with a great respect and pleasure to have you there.
The staff was very friendly and helpful. It was me and the kids first time in the smoky mountains so I had no clue where anything was. They told us about events and other activities we could do and gave excellent directions.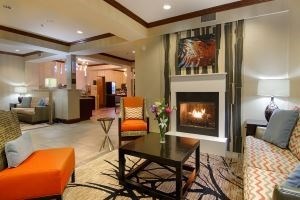 Accommodations
We include a complimentary full hot breakfast each morning, a indoor swimming pool, hot tub, large river deck and a fitness center.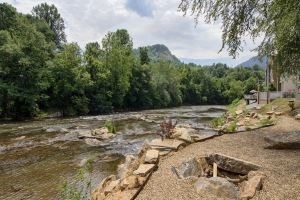 About The Area
Offering a convenient location on the Tuckasegee River, with unbeatable value, and Great Smoky Mountain views.