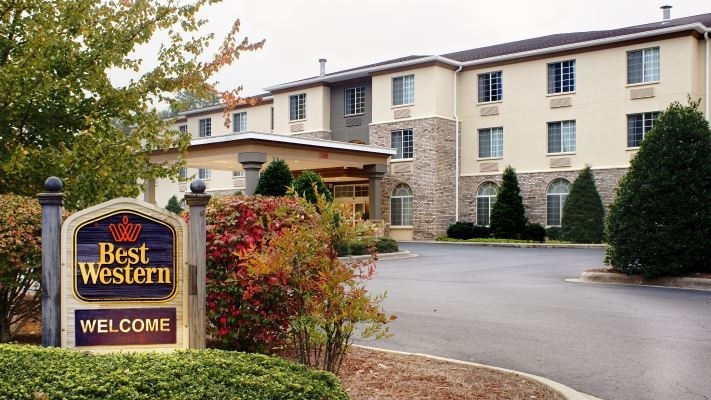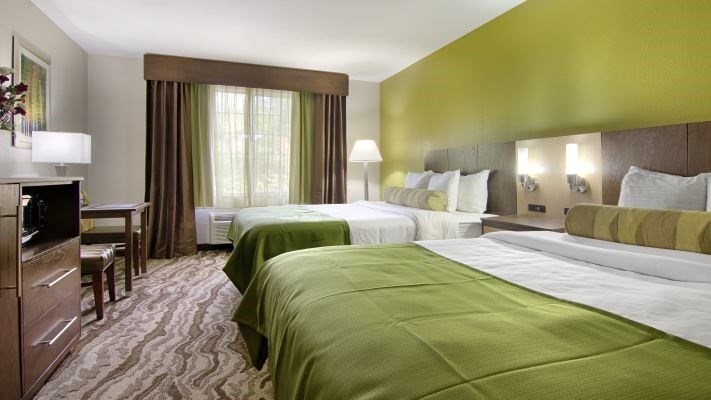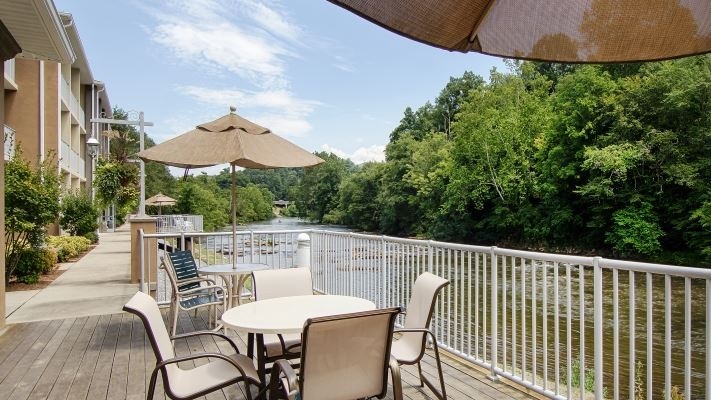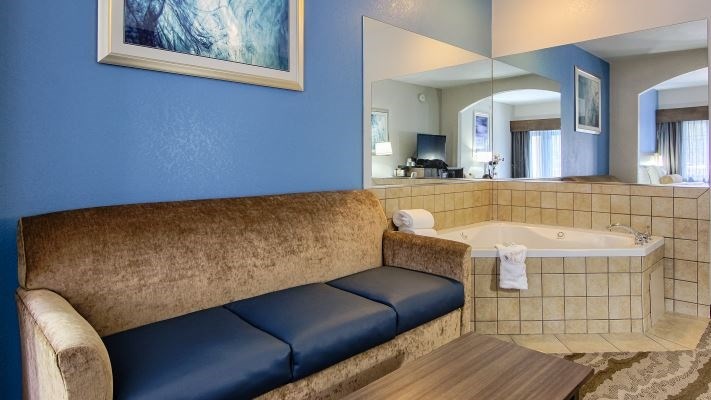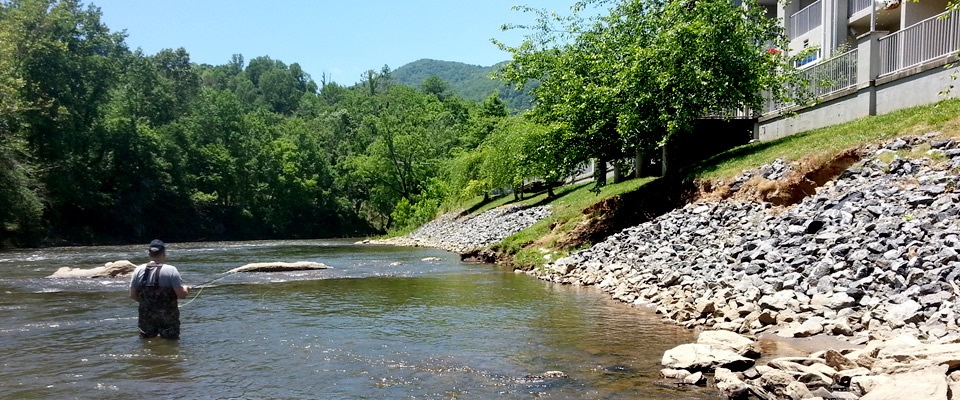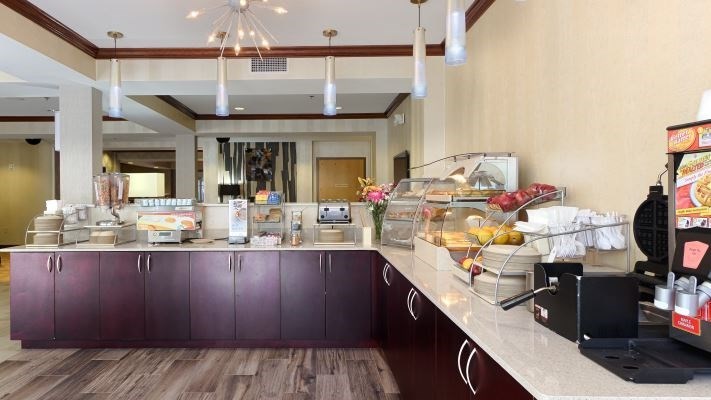 This is a fine hotel. Nice people. The staff was so friendly and catered to my every need. Sometimes you go to a hotel and its only ok, but these guys will treat you with a great respect and pleasure to have you there.
The staff was very friendly and helpful. It was me and the kids first time in the smoky mountains so I had no clue where anything was. They told us about events and other activities we could do and gave excellent directions.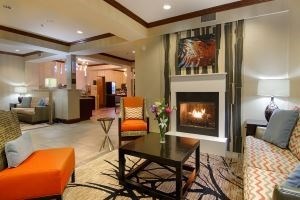 Accommodations
We include a complimentary full hot breakfast each morning, a indoor swimming pool, hot tub, large river deck and a fitness center.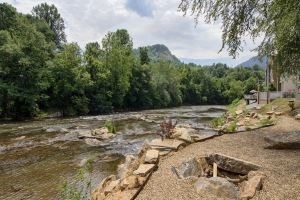 About The Area
Offering a convenient location on the Tuckasegee River, with unbeatable value, and Great Smoky Mountain views.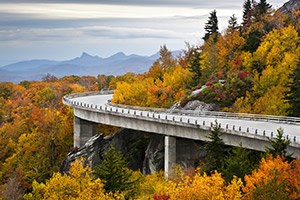 How To Get Here
Located in one of the most scenic parts of the country, traveling to Dillsboro can be a treat in itself.
Great Smoky Mountain Hotels
Located in the Great Smoky Mountains of North Carolina, Best Western River Escape Inn & Suites offers a wide variety of accommodations.
From double Queen rooms to Whirl Pool suites, we offer great rates on high quality lodging. Our Hotel is both business and family friendly. With great amenities such as, an indoor pool, fitness center, & complimentary breakfast each morning, we are sure you will enjoy your stay will us.